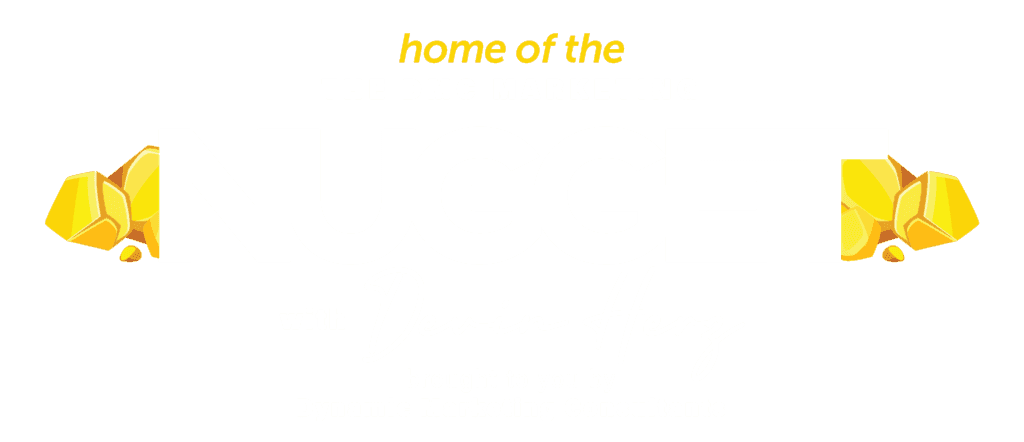 Devin Herz along with special guests provide valuable marketing insight, business strategies and hot topics to help your businesses succeed. New episodes launch frequently, so stay tuned and subscribe for more DMC Marketing Nuggets!
Listen on your favorite app!
Get The Nuggets Delivered to Your Inbox!
Want to be on the DMC Marketing Nugget?
The Power of Direct Mail | How it Can Work for Your Business
Discover the power of this tried-and-true form of marketing that is guaranteed to break through the digital noise and cause your campaign and brand ...
Unlocking the Sales Game with Ari Galper
Promote Your Business with Merch and SWAG | Collateral Material That Counts
Merch is a great way to get your brand out there and make some extra cash. It's also an excellent marketing tool that will help people remember w ...
The Importance of SWAG for Your Small Business | With Special Guest Jose "Tee" Ares
Does your business have swag? Having swag isn't just for rock stars anymore it is for business owners too. If you want to be taken seriously ...
The Best Social Media Design | How To Supercharge Your Brand with DMC
In this episode of the "Branding Series", Devin Herz continues the discussion with social media image design and how to supercharge your brand ...
How to Keep Website Visitors Engaged | The Best Live Chat Team
To have chat or not to have chat, that is the question. Everyone out there has been on a website and the chat icon in the lower right-hand c ...
Tips for Redesigning a Website | With Special Guest Joe Rowe, Designer
How frustrating is it when you land on a poorly designed, outdated website? In this episode of the "Branding Series", Devin Herz continues the ...
Logo Redesign and the Evolution of Branding | With DMC Lead Designer, Joe Rowe
Your brand is one of the most important investments in your company. In this episode, our host, Devin Herz discusses logo design with the lead desi ...
How to Create a Profitable Business to Support your Lifestyle | With Special Guest Michael Zipursky – DMC Marketing Nugget
On this episode of the DMC Marketing Nugget, our host Devin Herz speaks with Micha ...
Best Ergonomic Chair | Unboxing, Assembly, and Initial Review of the Hag Capisco Chair – DMC Marketing Nugget
It so important to be comfortable in your work environment! In this episode of DMC's Marke ...