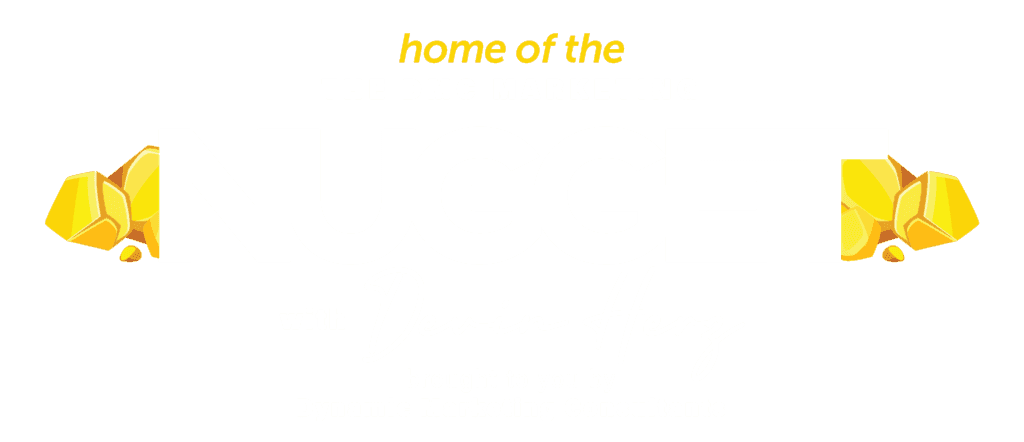 Devin Herz along with special guests provide valuable marketing insight, business strategies and hot topics to help your businesses succeed. New episodes launch frequently, so stay tuned and subscribe for more DMC Marketing Nuggets!
Listen on your favorite app!
Get The Nuggets Delivered to Your Inbox!
Want to be on the DMC Marketing Nugget?
Create Recurring Revenue by Mapping Your Client's Journey
"Predictable and Recurring Revenue" is the white whale for many business owners.
How to Market During the Holidays – 6 TIPS on How to Grow YOUR Small Business – DMC Marketing Nugget
How to Rebrand YOUR Business With "Facelift" – DMC Marketing Nugget
"We're having an incredible year, and we're about 7 months in and I've already done the vo ...
How to Be a Successful Entrepreneur TODAY! Social Media Marketers Should Take Note – DMC Marketing Nugget
How should businesses use Social Media? Look no further for answers than ...
Lessons Learned from the Music Business in 2020, Creating Content for Social Media TODAY! DMC Marketing Nugget
Has 2020 been a major disruption OR opportunity for recording artists? In this week's
5 Strategies for Success in Business Marketing – Attorney Reveals Strategies for Long-Term Success – DMC Marketing Nugget
Not your grandad's law firm! Learn more about Fulmer Sill in our latest
4 Tips to Be More Productive While Traveling
While Devin from Dynamic Marketing Consultants is taking a road trip with his wife (and dog), he's still being productive. In this week's on ...
Video Brochure Sales Tool Helps Increase Sales 300%
How do you get visiting technicians and engineers to sell and upsell when they'd rather stick to getting their hands dirty? This week, Devin ...
3 Ways To Stop Procrastinating and Start Producing Marketing Videos
Old School Marketing Updated For 2020
Old school marketing...meet 2020. If you lived through the 80s and 90s, you ...