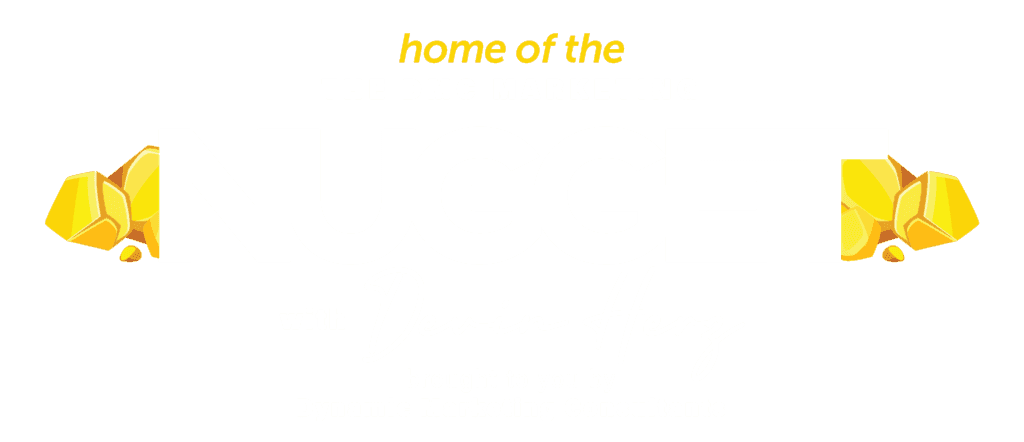 Devin Herz along with special guests provide valuable marketing insight, business strategies and hot topics to help your businesses succeed. New episodes launch frequently, so stay tuned and subscribe for more DMC Marketing Nuggets!

Listen on your favorite app!
Get The Nuggets Delivered to Your Inbox!
Want to be on the DMC Marketing Nugget?
How to Create a Profitable Business to Support your Lifestyle | With Special Guest Michael Zipursky – DMC Marketing Nugget
On this episode of the DMC Marketing Nugget, our host Devin Herz speaks with Micha ...
Best Ergonomic Chair | Unboxing, Assembly, and Initial Review of the Hag Capisco Chair – DMC Marketing Nugget
It so important to be comfortable in your work environment! In this episode of DMC's Marke ...
What is the Purpose of Branding | 3 Tips on Elevating Your Brand to Rise Above the Noise – DMC Marketing Nugget
Your brand is essentially the handshake of your company - That bond between you and your clients and the other companies you do b ...
Virtual Leadership | Victory in The Digital Workplace | 4 Tips on How to Lead Your Team to Victory! – DMC Marketing Nugget
With so many companies going virtual, it is time to make sure that your leadership skills are top-of-the-game so you can be victorious. On today's ...
How to Use Direct Mail Marketing Effectively – Generate More Business in 2021 – DMC Marketing Nugget
Look we realize it's harder and harder to grab people's attention. No trade-shows, less ...
How to Boost YOUR Brand on Social Media and Connect with Followers – DMC Marketing Nugget
Want to learn how important social media is to your real estate business and how to use In ...
How to Scale YOUR Business in 2021 by Starting YOUR Own Cult (kind of) – DMC Marketing Nugget
Looking to grow a cult? Not the traditional kind - but the kind that can't stop telling people how great your business is? This week, we have a one ...
Why YOU Should GIVE to Charity – How Giving Makes US feel Good and Brings Joy – DMC Marketing Nugget
Overcoming a Difficult Year: I think we're all in agreeance, 2020 was a difficult year for many, including our team here at #DMC. ...
What Makes YOU Stand Out from the Rest? Video Brochures – DMC Marketing Nugget
Are you looking to really WOW your potential clients? Look to #VideoBrochures! This week's #DMCMarketingNugget explores ho ...
Are You Delivering Happiness? – Tribute to Tony Hsieh, Past Zappos CEO
Last week we, unfortunately, lost a legendary entrepreneur, Tony Hsieh - past Zappos CEO. ...