Local Company. Global Reach.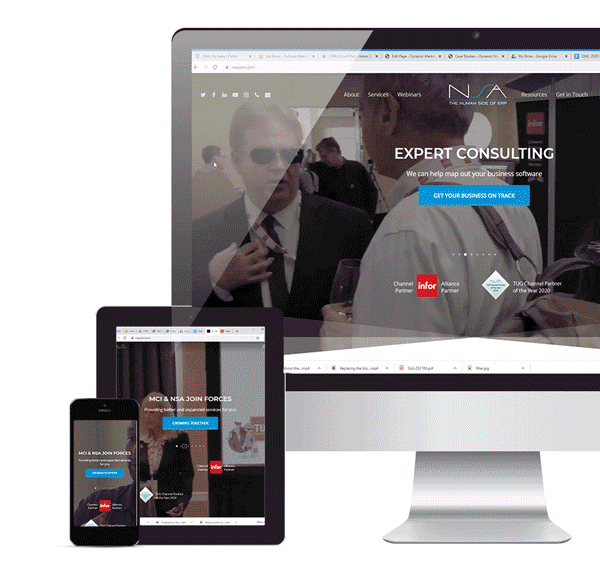 It's no secret that videos capture attention. But, when you meld industry education with known cinematography, the results can have prospective clients eating out of your palm.
Your mission, if you choose to accept it, is to stand apart from the boring and get recognized for the crowds that gather in awe at your next trade show.