DMC can help your business reach new heights
We manage all types of industries, but we focus on exhillerating campaigns that will wow your audience. Utilizing trending technology, we put in systems and protocols to automate your brand and create a lifestyle for your image.
Discover How The Solutions Above Will Elevate Your Company!
Jump On Our Calendar & Let's Discuss Your Goals!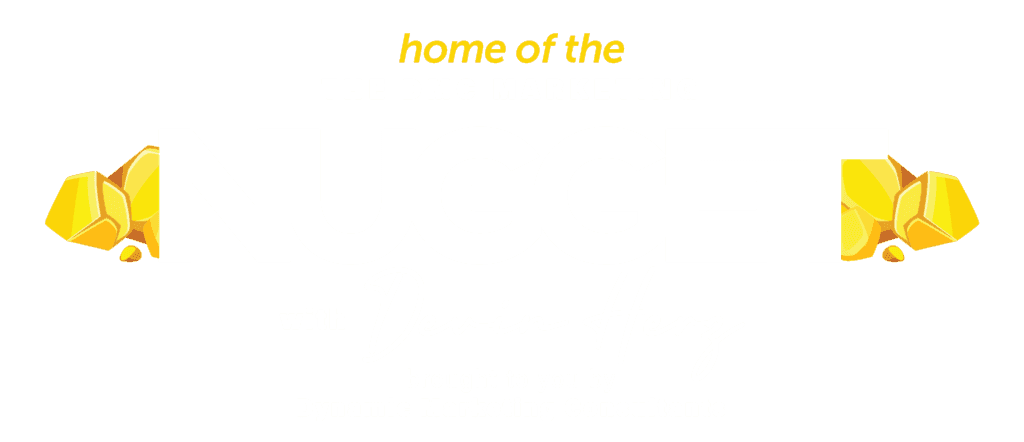 Devin Herz along with special guests provide valuable marketing insight, business strategies and hot topics to help your businesses succeed. New episodes launch frequently, so stay tuned and subscribe for more DMC Marketing Nuggets!

Listen on your favorite app!

Get The Nuggets Delivered to Your Inbox!
Want to be on the DMC Marketing Nugget?
Construct Your Business for Growth – DMC Marketing Nugget with Brian Hess
Want to accelerate your company's growth? On this episode, our guest will review how to elevate your company through leadership training, team buil ...
How to Grow Your Movement Through Powerful Storytelling | Darryll Stinson
On this episode we discuss how to How to Grow Your Movement Through Powerful Storytelling and public speaking with guest Darryll Stinson. D ...
Capturing Your Client's Stories & Testimonials on Video | The InterReview System
On today's show, I'm going to show you how Capturing Your Client's Stories on Video will win you more business and take the selling out of your s ...
Income Generating Power of Creating Your Own High-Ticket Mastermind
Join Devin Herz as he speaks with Chris Williams of Group Coach Nation, about what exactly is a mastermind or group coaching program and the Income ...